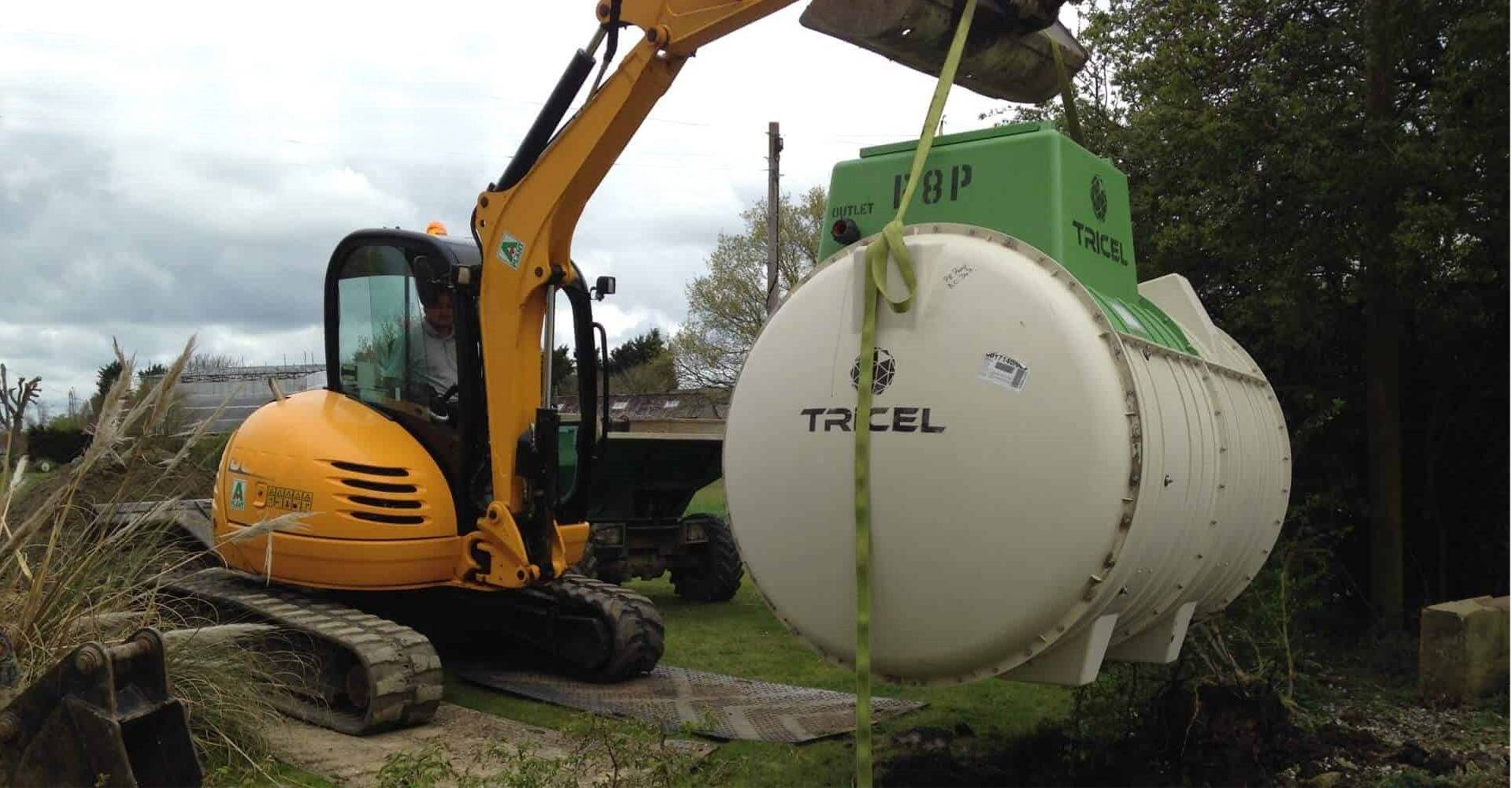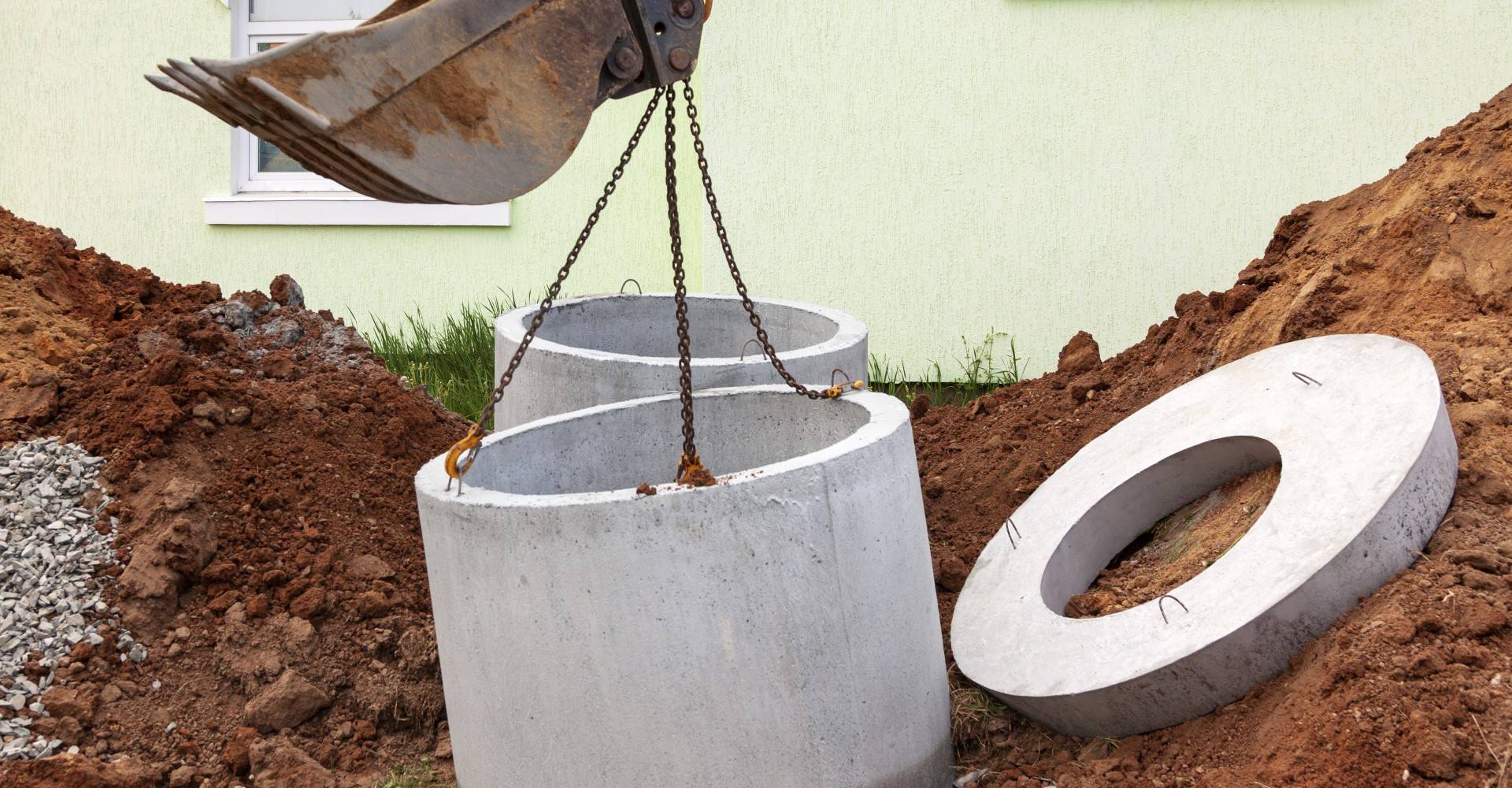 Septic Tank Installations
Septic Tank Installation and Repairs Throughout Munster

Wastewater Treatment Systems
Commercial Wastewater Treatment Systems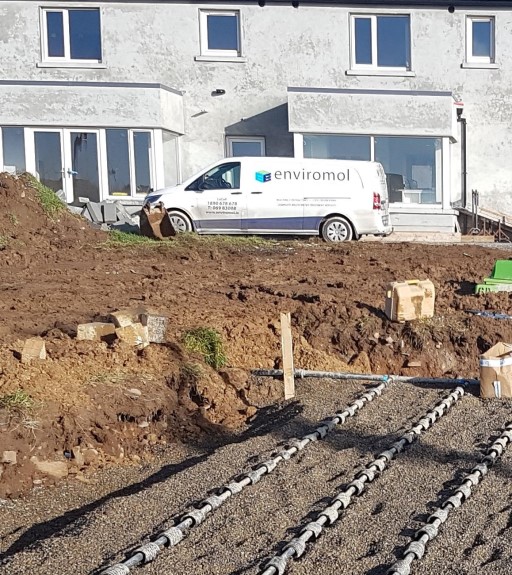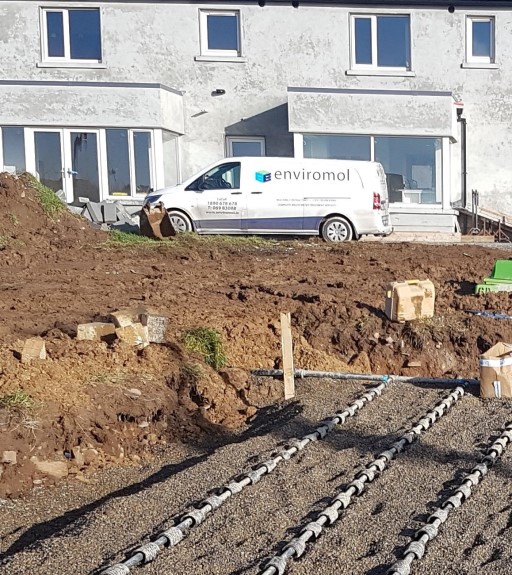 Welcome to Enviromol
We Build on Your Vision
We offer home owners, commercial property owners, healthcare, hotels, restaurants, local authorities, county councils, sports facilities and industry clients our environmental engineering expertise.
Conventional septic tank systems, wastewater treatment, percolation areas, commercial systems from 6 to 400 PE. Complete design supply install of secondary treatment, sand polishing filters or packaged tertiary filters – Enviromol provides a complete turnkey solutions for new build or problematic sites.
We provide quality project support to government and private enterprise by applying industry best practice and returning proven results.
---
Call Us Today
1890 678 678
Get Your Free Consultation
Enviromol is a well established Civil Engineering company offering experienced personnel for all project delivery requirements. We specialise in wastewater treatment and have successfully delivered projects for both private clients and local governments.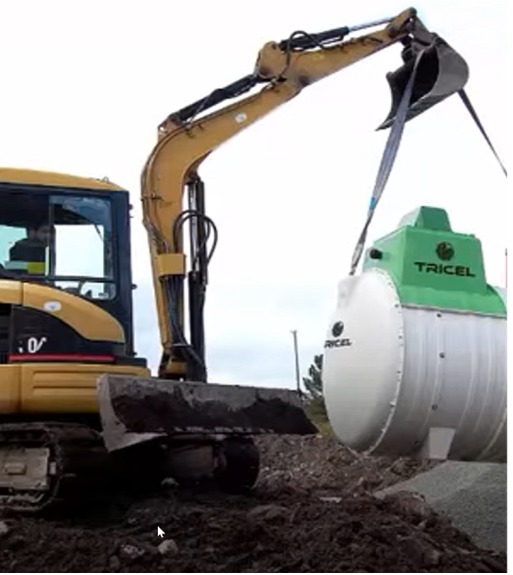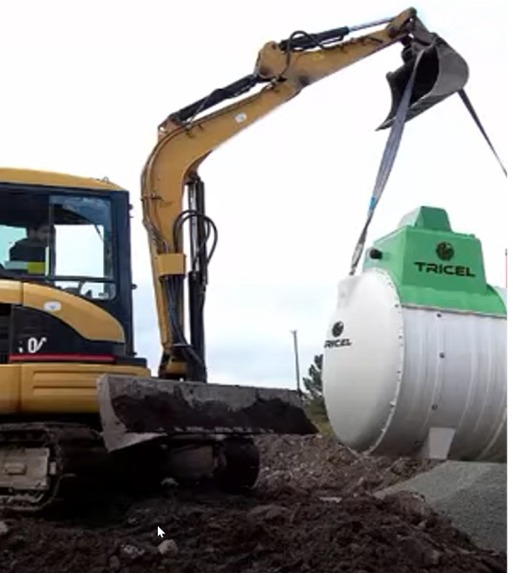 Environmental Expertise
Enviromol provides a wide range of civil engineering services to our clients. We have provided services in a range of roles and on a broad spectrum of civil construction projects and have established ourselves as a preferred supplier in the field of environmental engineering.
---
Call Us Today
1890 678 678
Construction Services​
We build for the future with the environment at the forefront.​
Community Amenities​
We build community amenities with the environment at the forefront.
Environmental Care
We utilise the latest environmental innovations in our projects.
Landscape Design​
We support our clients in site planning and designs.
Utility Infrastructure
We provide local authorities with short term and long term civils.​
Wastewater Treatment
We are experts in waster water treatment and project management.
What Our Clients Say
Enviromol has proven track record of working in collaboration with our clients on complex and challenging projects. Our extensive environmental engineering experience will ensure that we understand and deliver optimum solutions.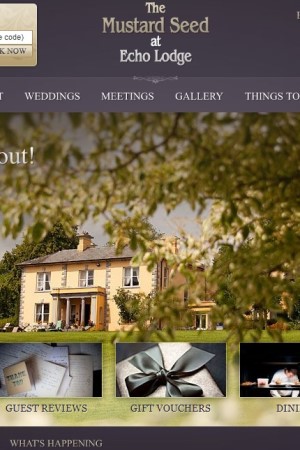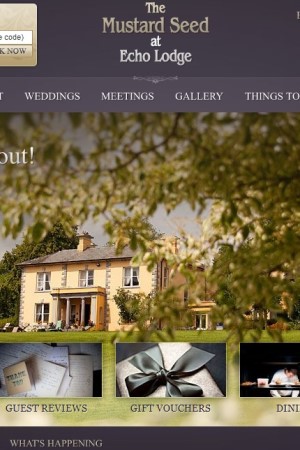 "Such a pleasure to work with Enviromol. Darragh and his team are extremely professional and efficient. Always deliver a prompt hassle free, friendly service. Keenly priced and always contactable. Proud to be associated with Enviromol. "
Margaret
Mustard Seed Restaurant, Ballingarry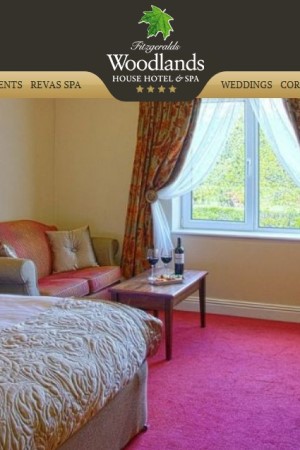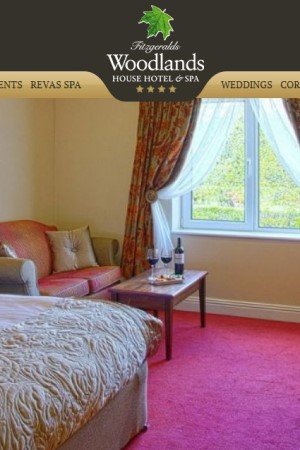 " We have used the services of Enviromol for our Waste Water treatment plant support since February 2014. I would not hesitate in recommending them for similar work."
David Fitzgerald
Woodlands House Hotel, Adare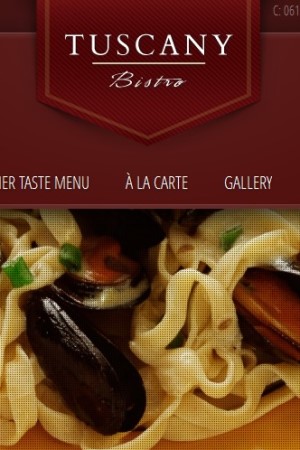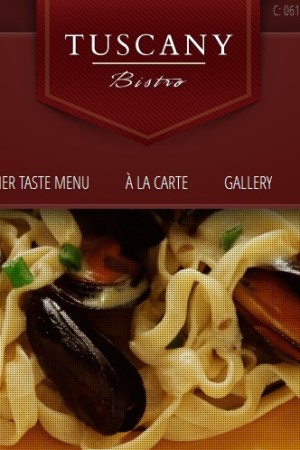 " Enviromol is a solution finder and a problem fixer. I also like the fact that Darragh provides a turnkey solution. His initiative is impressive and the results speak for themselves. I would highly recommend Darragh and his company"
Sabrina
Tuscany Bistro, Limerick