About Us​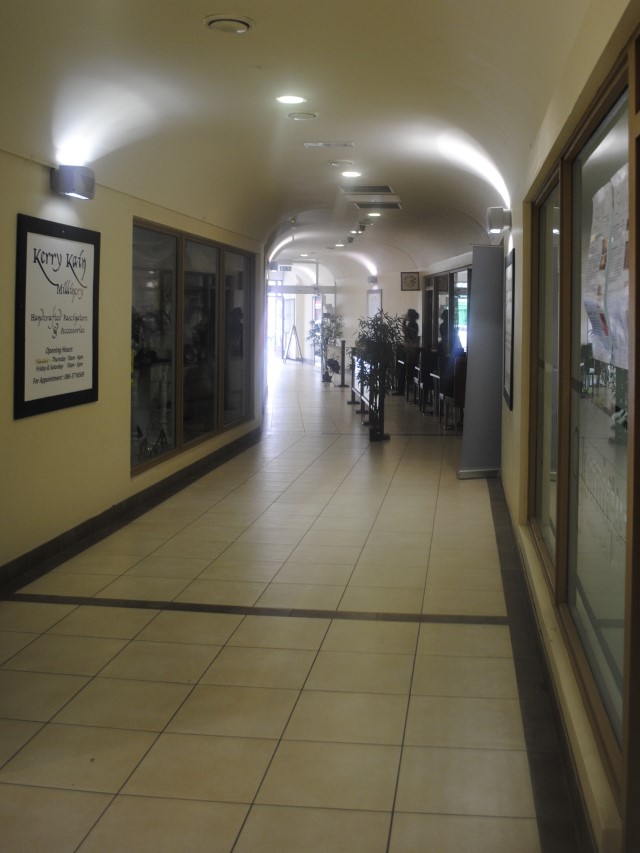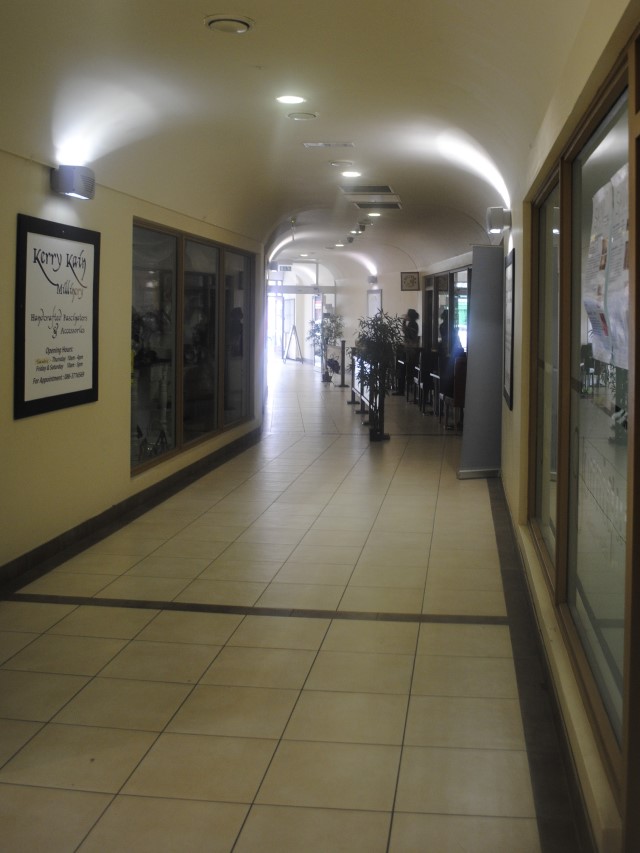 Our Story
Building – Civil – Environmental
Enviromol Ltd, founded by Darragh Moloney and based near Newcastle West in Co. Limerick has established itself as a premier provider of construction, civil engineering, commercial renovation, groundworks and wastewater treatment projects for domestic, commercial, industrial and municipal customers in counties Cork, Kerry, Clare, Limerick and beyond.
With over 20 years experience, the Enviromol range of services has grown to include commercial and private waste management solutions, grease trap installation, bio-cycle solutions, specialised drainage, septic tank installations and wastewater engineering services to hotels, restaurants, shops, private industry, local authorities as well as residential customers.
Enviromol Ltd will supply and install septic tanks, wastewater treatment plant, upgrade and install percolation areas and polishing filters.
Enviromol has a wealth of experience in waste water management and now continue to grow successfully in other markers such as infrastructure and retail projects for the food and drinks industry. We can provide our clients with an effective solution to all engineering challenges.
We ensure that all projects are delivered responsibly where care for the environment and sustainably and are underpinned by our dedication to Health and Safety.
What We Offer
We are proud to have grown a strong reputation for delivering high quality construction and renovation projects such as hotel extensions, restaurant refits, retail development, shop front refurbishment, sports centre construction, repairing water and wastewater assets plus projects which require our team to work around the clock to meet demanding completion dates. In addition to our 24/7 wastewater emergency response team, our civil engineering capabilities cover a broad spectrum, including structural concrete works, street resurfacing, ground excavation, drainage installation, drainage repairs, potable water or waste water management, municipal services and municipal utilities, backfilling and reinstatement, ducting and light Installation, pump installation, soft landscaping and hard landscaping.
On the environmental care side, Enviromol is a leading commercial and domestic sewage treatment supplier and specialist septic tank installer. With many years experience in wastewater treatment and civil engineering projects, we have unrivaled expertise to offer our clients. When you purchase a sewage treatment plant or septic tank from Enviromol you also get the added benefit of our technical and practical experience.
Our technical team led by Darragh Moloney are ready to answer any questions you may have regarding our wastewater treatment products, both from a technical or practical point of view. We can give you expert guidance to finding the right sewage treatment product for your project and advise on the Irish Environment Protection Agency (EPA) discharge permits where applicable.
If you have any questions or would like to discuss your project, feel free to call Darragh at 086-2552-9074
Our Awards
During the process to achieve the Business All-Star Accreditation, Enviromol Ltd successfully navigated three rounds of auditing, which proved their performance, trust and customer-centricity. The auditing process left no doubt as to Enviromol Ltd's suitability for Business All-Star accreditation and their inclusion in The Register of Irish Business Excellence (TRIBE).

Our priorities are to exceed clients expectations
To learn more about our safe, sustainable and innovative construction or wastewater solutions.