Construction Contractors
Construction Services, Complete Builds, Conversions, Upgrades – ENVIROMOL do it all…
ENVIROMOL, are experienced building contractors, providing construction services to residential and commercial customers throughout the Midwest region.
Darragh Moloney brings a wealth of building trade experience and knowledge to ENVIROMOL customers. The range of construction services provided by ENVIROMOL include new builds, complete builds, fit outs, cellar conversions, garage conversions, house extensions, loft conversions, room extensions, home renovations and more. We can offer building design advice, site preparation advice, building material advice and much more all the way through to job completion – all the time ensuring your project is kept within your budget.
The great benefit of using ENVIROMOL as a building contractor for your home construction or home renovations means that one contractor provides all construction services as well as supplying and installing septic tanks, waste water treatment systems, percolation area preparation and rainwater harvesting if required. As our name suggests, ENVIROMOL are very aware of the importance of environmental stewardship and ensure that all projects meet or exceed all Government and EU regulations. We maintain strict construction quality control throughout our projects and promote recycling in all areas of our business.
All Work Fully Guaranteed
Complete Site Preparation & Groundwork
Customer Referrals Available
Environment Friendly
Free Estimates
Highest Quality Work
Insurance Claim Repairs
New Builds and Renovations
Building Contractors Clare
Building Contractors Cork
Building Contractors Kerry
Building Contractors Limerick
Building Contractors Residential
Building Contractors Tipperary
Building Retrofit Contractors
Retail Building Contractors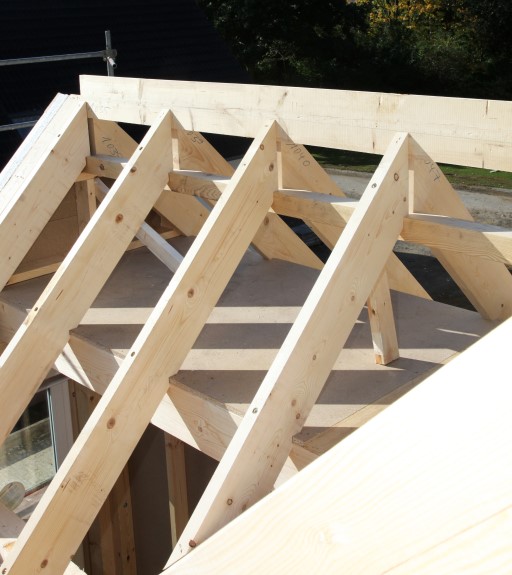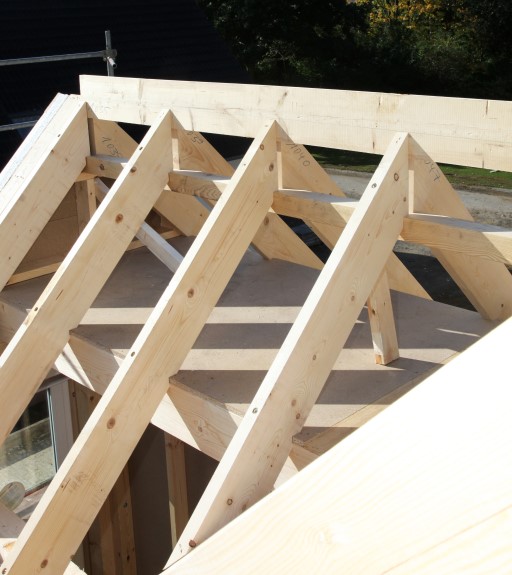 Construction with the Environment in Mind.
General Building Contractors​
We have established a strong reputation in the commercial, industrial, retail, educational, hospitality, sports/leisure and residential construction throughout Munster. We take our public safety, work quality and environmental responsibilities extremely seriously and pride ourselves on the high standards and quality of projects delivered.
Complete Renovations
Fit Out
New Builds
Planning Applications
As a director and driving force behind one of the most respected building companies in Limerick, Darragh Moloney brings to ENVIROMOL a very high standard of workmanship, quality and customer service. The range of trades and building services that ENVIROMOL can provide include plumbing service, electrical work, joinery and timber work, floor tiling, wall tiling, as well as septic tank installation, percolation area preparation, complete ground works, waste-water treatment, rainwater harvesting – everything needed to complete a new build. Call ENVIROMOL at 1 890 678 678 for more details and quotations.
Insurance Claim Building Work
ENVIROMOL can carry out insurance claim property damage assessment, claim submission preparation and building repairs on behalf of most home insurance company policy holders including property repair, flood clean up, flood damage repair, fire damage repair, impact damage repair, storm damage repair and restoration to original condition. We will provide a property survey of the damaged area and make recommendations on the required repairs needed. On your behalf, we will provide the detailed estimate of costs to the insurance company, negotiate and agree repairs and carry out all building works to get your property fully repaired as quickly as possible.
All work is carried out by ENVIROMOL employees and we have all the necessary health, safety and quality control accreditation with a major emphasis on safeguarding people, property and the environment. We have many satisfied customers and we consistently strive to maintain the highest quality of service as our goal. Call Darragh Moloney now at 1890-678-678 for more details of the construction services provided by ENVIROMOL.
ENVIROMOL – Building Contractors – Drainage Solution – Wastewater Treatment.
Fast Friendly Professional Building Construction Service​
We are general contracting and wastewater specialists, committed to the delivery of excellence in all our projects