Tricel Wastewater Treatment
Enviromol Tricel Treatment System
You can depend on Tricel and Enviromol with your off-mains drains project, including sewage treatment, septic tanks, percolation area, pumping stations, rainwater harvesting, ancillary general drainage work, mains connections and surface water management.
Tricel wastewater treatment plants are reliable, easy to install and simple to maintain for most Irish wastewater requirements. These highly functional sewage treatment plants can cater for 1 to 50 population equivalents.
The Tricel Novo range of submerged aeration plant are suitable for domestic, institutional, light commercial or communal applications and use simple proven fixed bed technology. Easy Tricel system comprises of three independent waste treatment zones, all fulfilling a different stage of the purification process.
The Tricel company was awarded the CE mark after successfully completing nine months of rigorous testing by the certifying laboratory PIA GmbH Testing Institute for Wastewater Technology in Aachen, Germany.
Tricel® is a leading Irish manufacturer of wastewater treatment systems, pumping stations, septic tanks and rainwater harvesting tanks.
Please contact Darragh at on 086-252-9074 for help with sizing the right waste treatment plant for your requirements.
01.
Affordable Prices​
Get the best sewage treatment plant at affordable prices.
02.
Completion On Time​
We do our utmost to complete your project on time.
03.
Meticulous Planning​​
Enviromol will guide you through Irish EPA wastewater disposal requirements.
04.
Plant Commissioning​
We'll certify your plant is running in accordance with EPA guidelines.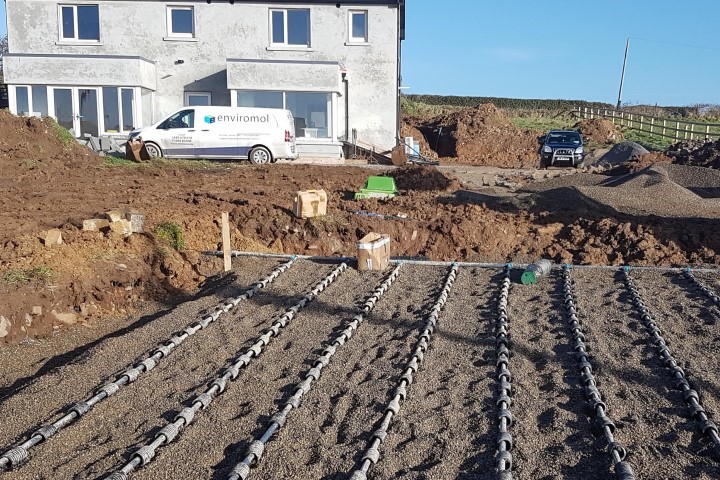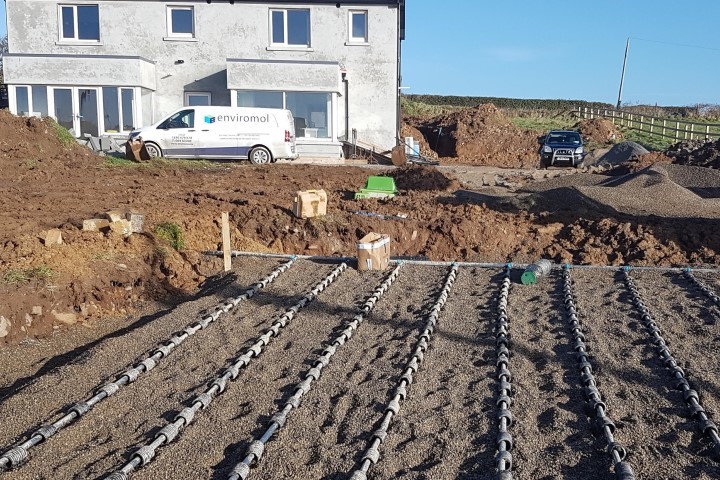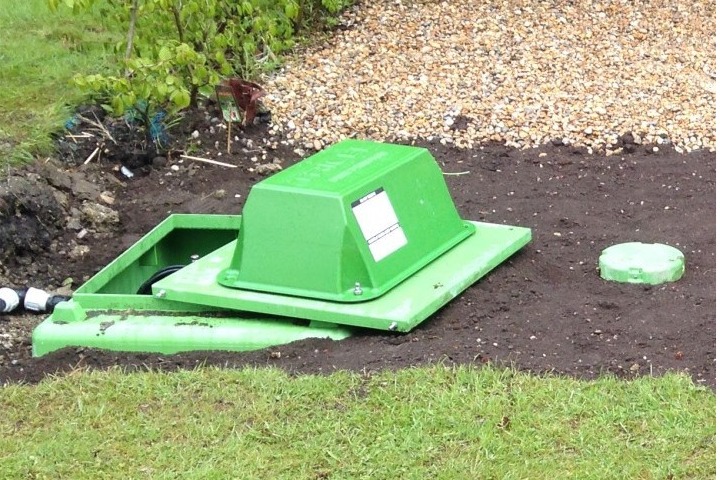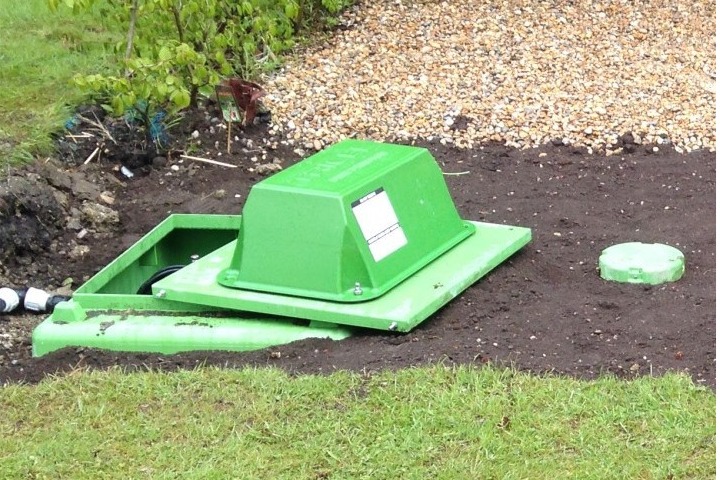 PIA Certified Sewage Treatment Plant
The Tricel sewage treatment plant from P6 to P50 have successfully passed stringent testing and are approved to the New European standard EN 12566-3. The certification was carried out by EU testing laboratory, PIA GmbH-Testing Institute for Wastewater Technology in Auchan, Germany. The Biological tests carried out in Aachen have shown a treatment efficiency of 95.7% of BOD5 and 95.4% for S:S. The Tricel tanks up to P50 successfully passed all of the required structural testing (leak test, crush test, durability test) also carried out by PIA.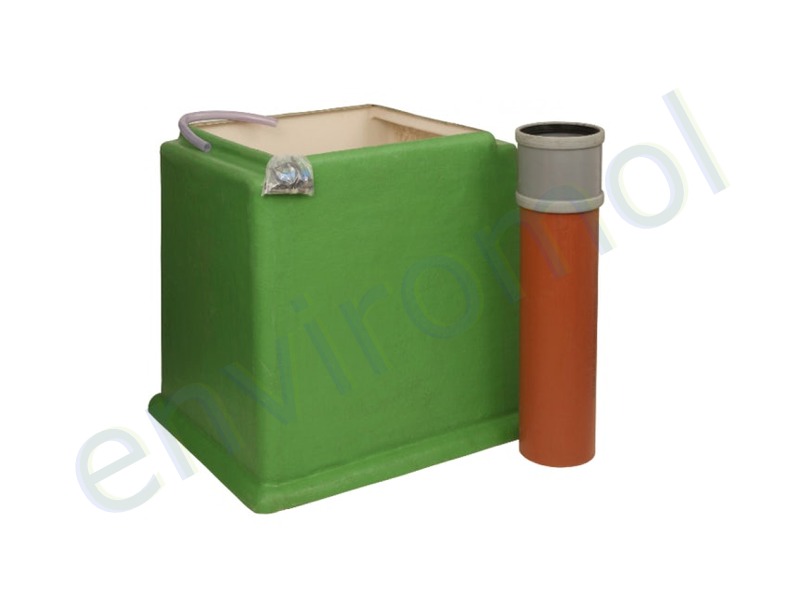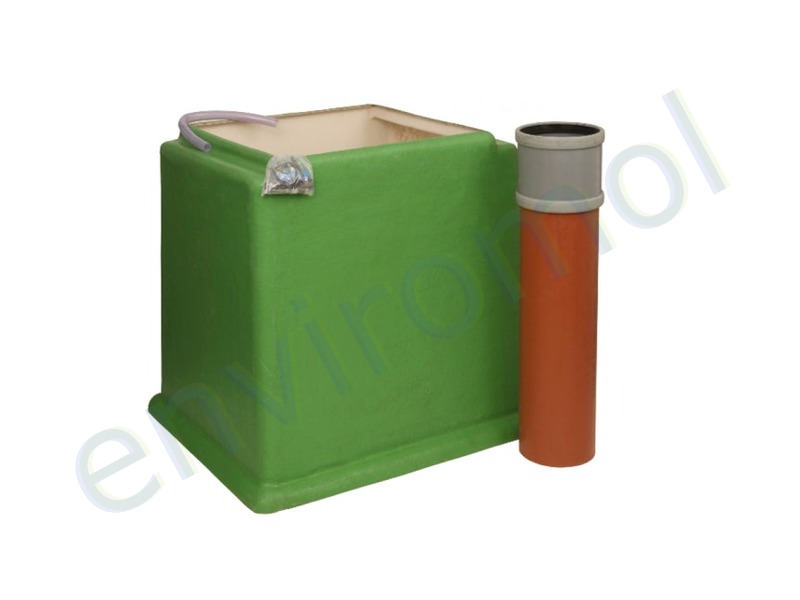 Accessories and Spare Parts
We provide a full range of accessories & spare parts for our wastewater treatment solutions including distribution boxes, turret risers and tank covers.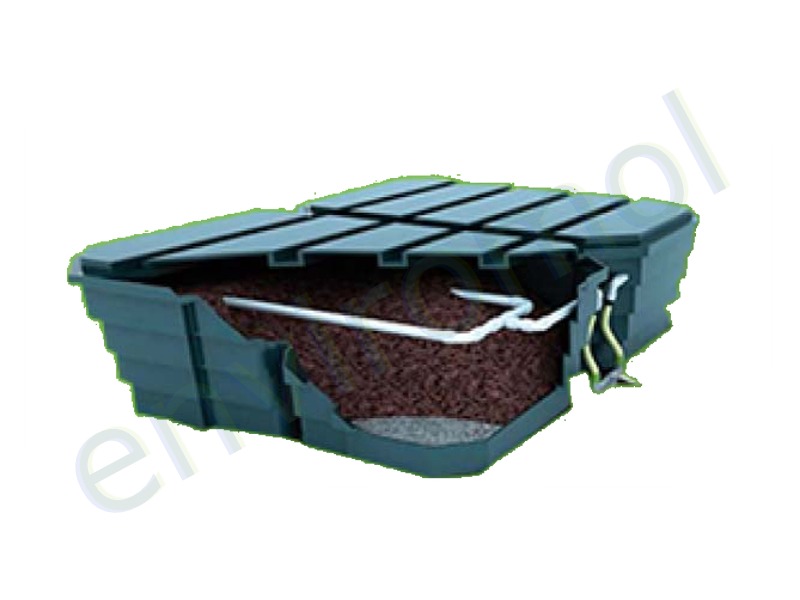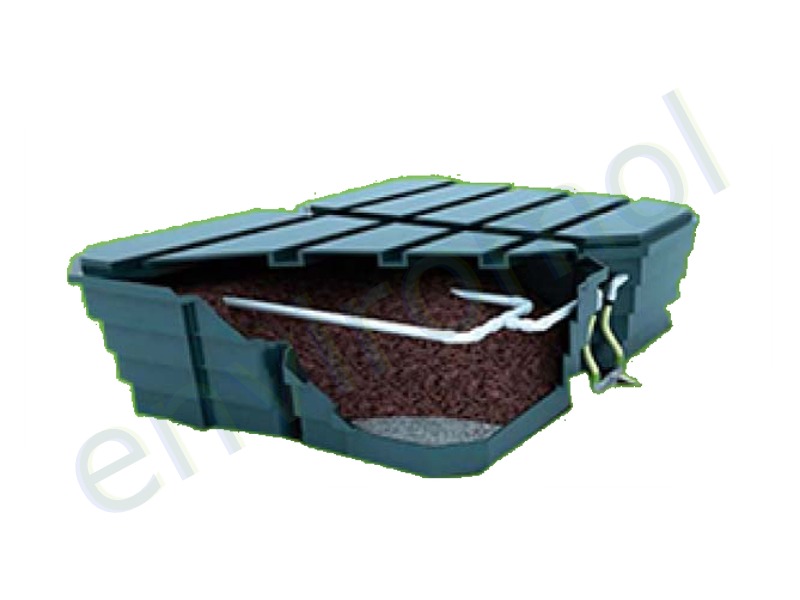 Packaged Filter Systems​
Tricel Puraflo treatment modules include polishing filters for secondary and tertiary wastewater treatment applications.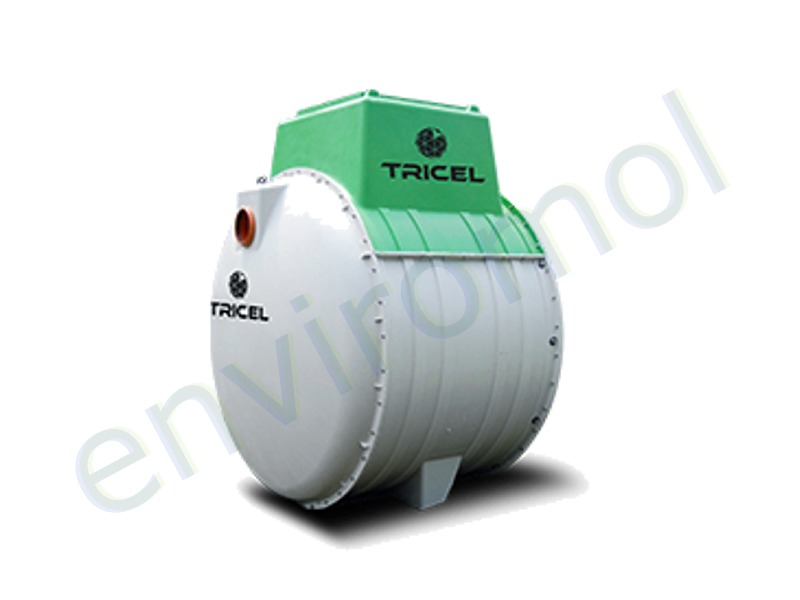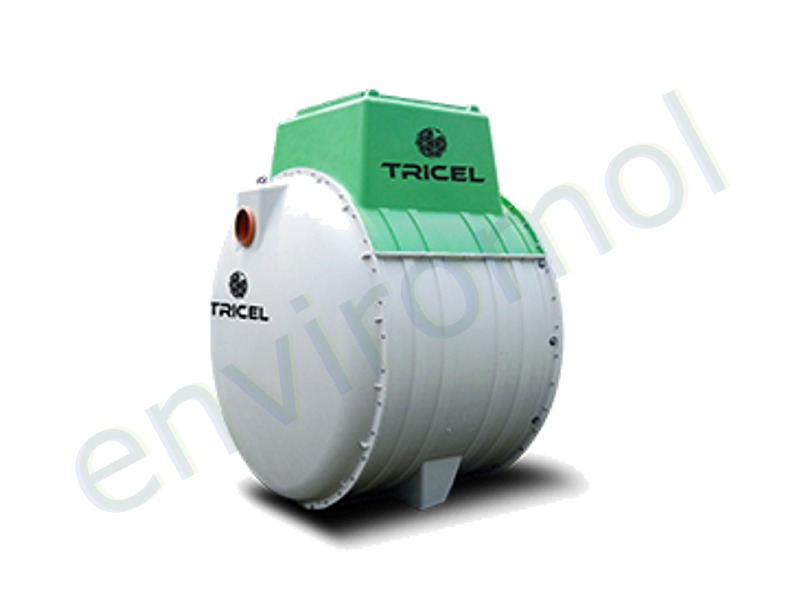 Pumping Stations​
The pump station is installed if the ground level of the WWTS is too high or it's higher than the property or where a gravity tank cannot be used.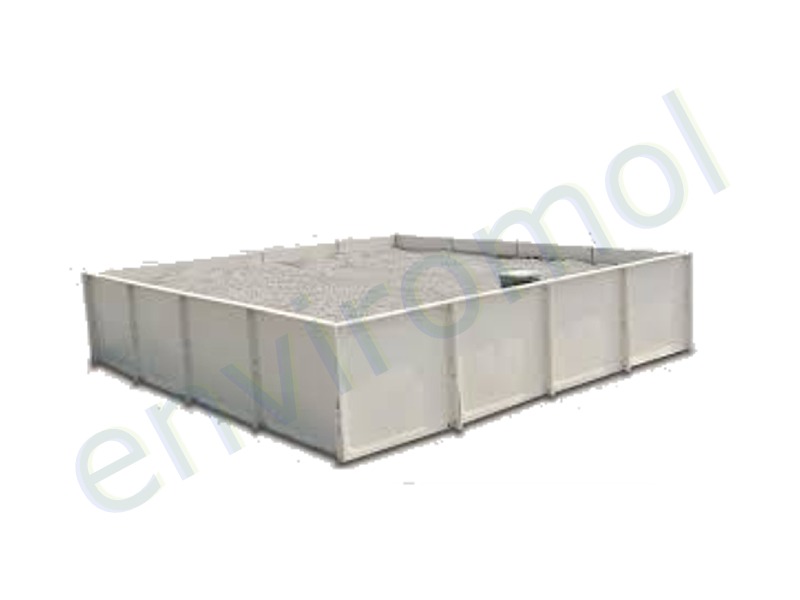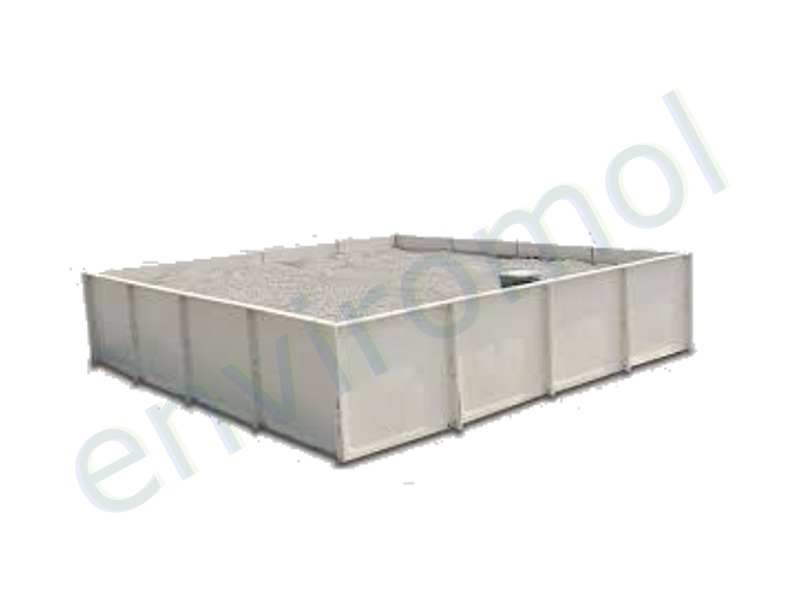 Sand Polishing Filters
A sand polishing filter provides a final filtering of the effluent from a wastewater treatment system so it is safe to enter groundwater.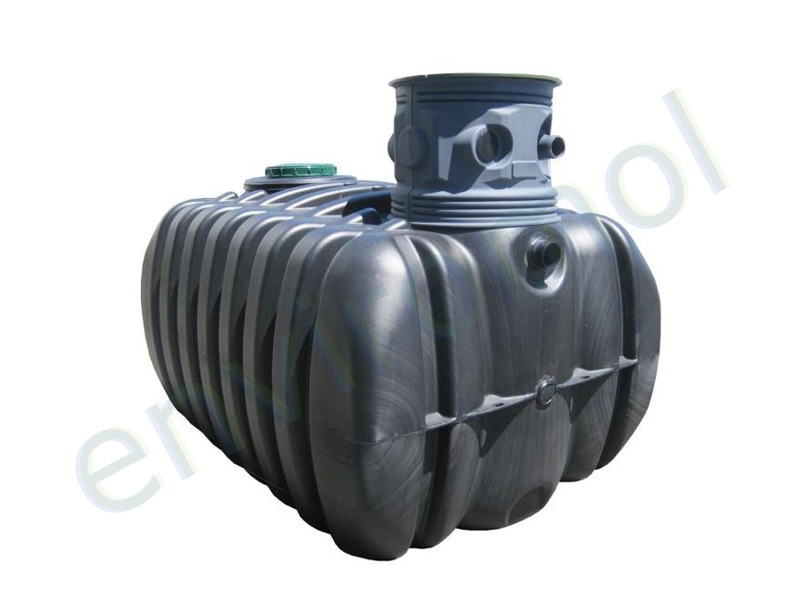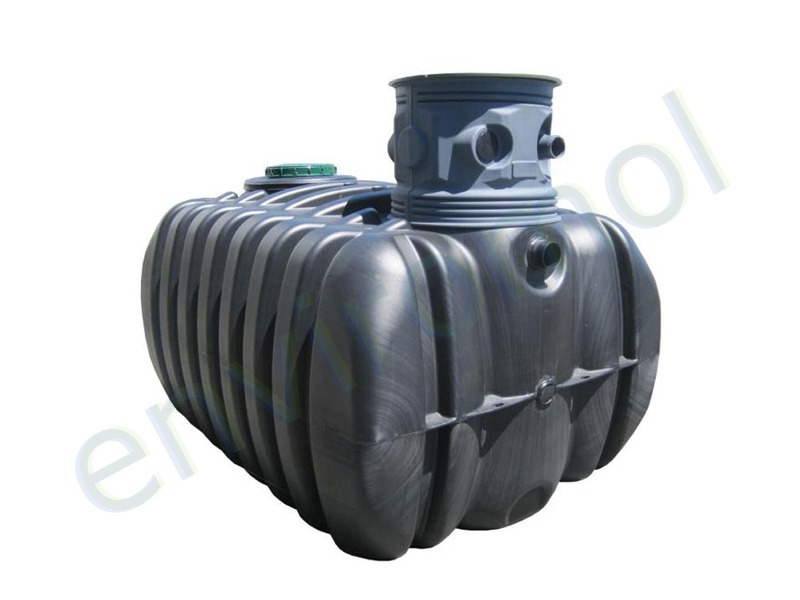 Septic Tanks
Tricel Vento septic tanks, made from high-density polyethene, suitable for most septic tank applications and comply with EN12566-1 standards.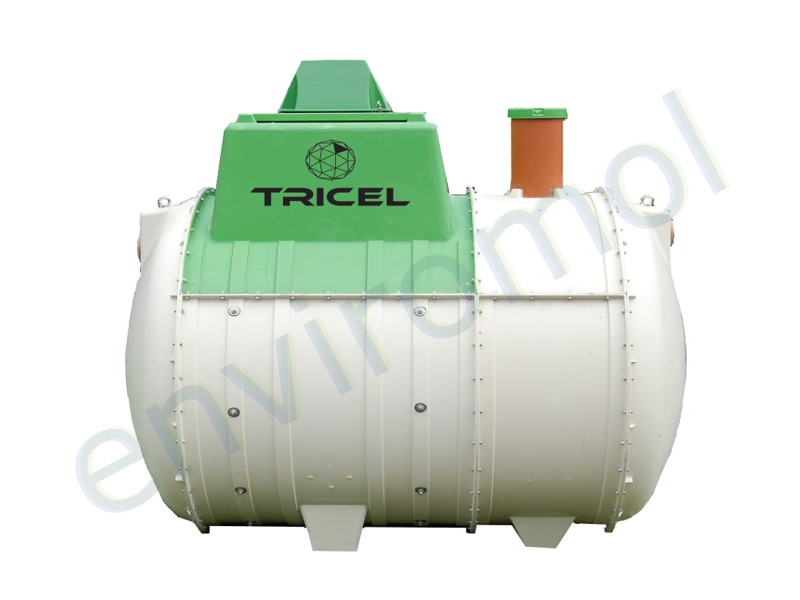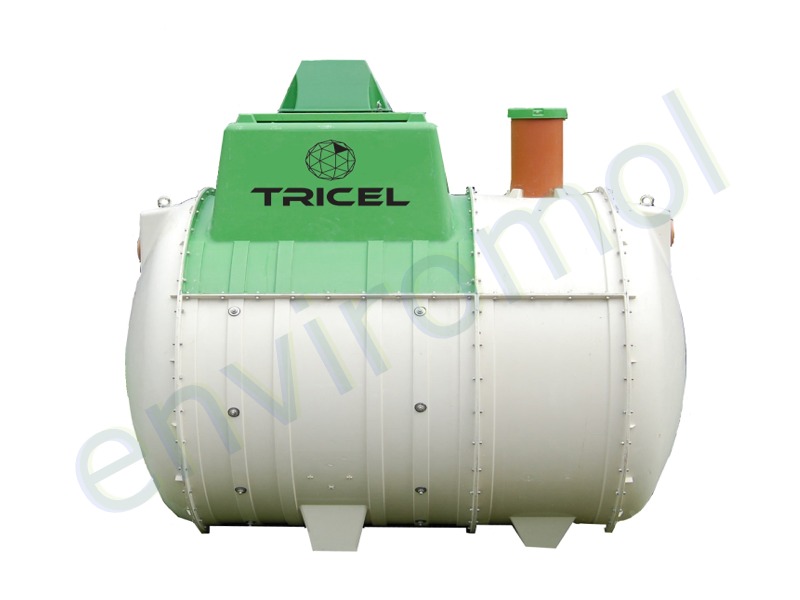 Wastewater Treatment Plant​
Tricel Novo sewage plants are simple, cost-effective solutions for high-quality wastewater treatment while ensuring compliance with EN12566-3 CE Certification.
Install the Best Wastewater Treatment System​
Enviromol will ensure your wastewater treatment takes care of the environment