Enviromol were pleased to be chosen as the main contractor in the fit-out of the new Silver Room restaurant in Newcastle West. The project included fire upgrade works, installation of new de-mountable glazed partition, addition of plasterboard partitions, new plasterboard and tile suspended ceilings, new restaurant grade fitted kitchen, new toilet areas plus associated electrical work and mechanical installations.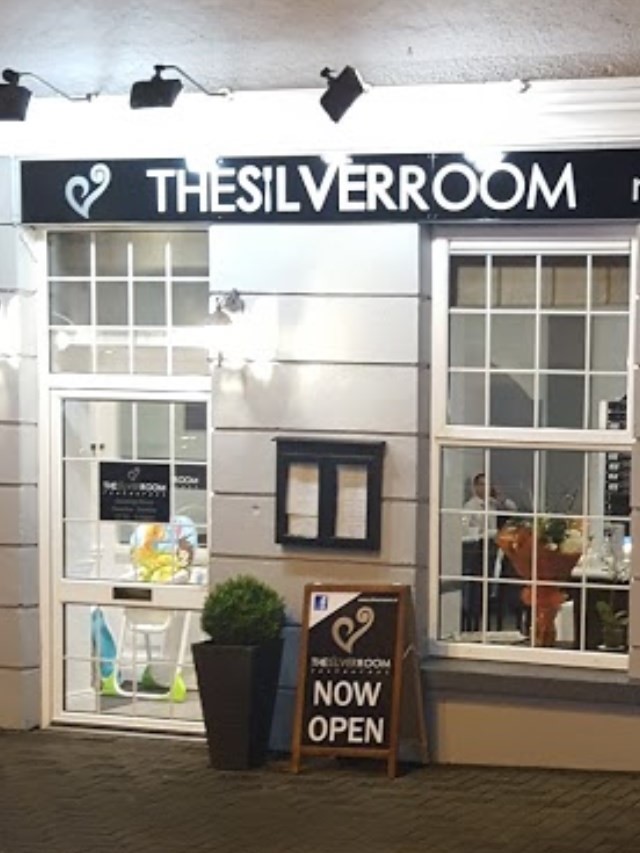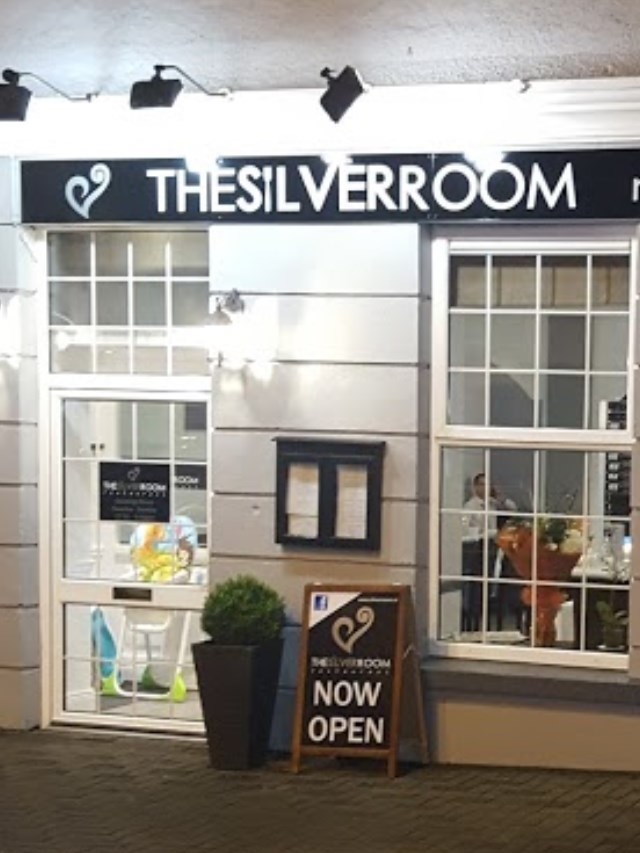 This Silver Room restaurant development was completed on time, within budget and to a turnkey finish with associated street works and foothpath upgrades undertaken by Enviromol.
With care of the environment and sustainability at the forefront of each project, contact Enviromol for a free quote for your next hospitality or retail property development. Please submit the contact form and we will get back to you.